AUO - Tap Into The Possibilities
I'm thrilled to be involved in a Taiwanese rebranding project, and also thankful that AUO and DDG have given me the creative freedom to use this film to represent the brand new image of AUO.
Using the new visual identity elements as the basis, along with the variety of abstract, geometric shapes, they combine to symbolize AUO's initiative in exploring innovative possibilities beyond panel technology. The dynamic designs and vibrant scene transitions display AUO's commitment to developing system solutions for various verticals, such as medical, smart manufacturing, transportation, and more.
​
​
Role: Creative Director/ 3D Artist/ Compositor​
Agency: DDG
Produce by Hui Kai Su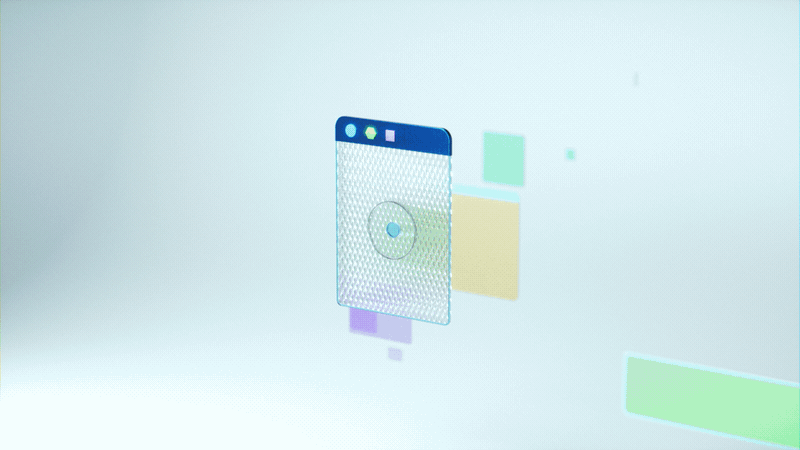 Credits
​
Client | AUO 友達光電
Agency | DDG 方策品牌顧問
Production | suhuikai
DDG
Creative Director | Kris Tsao 曹智雄
Branding Strategy | Martin Lu 呂孟達
Branding Design | Camile Lin 林暐心
Suhuikai
Creative Director | Hui Kai Su 蘇暉凱
Art Director | MingShuo Kao 高明碩
Storyboard | Binbin Lu 呂秉真
Motion Design | MingShuo Kao 高明碩, Hui Kai Su 蘇暉凱, WeiTing Chen 陳威廷
Music/ Sound Design | G_HöW 盧之浩
​
​
​